Supporting Arts + Culture: A Business Case for Community Investment
Your company's budget is tight, and dedicating money to an organization committed to arts and culture might seem tricky. Join us to learn from local businesses and nonprofits that have forged alliances in the space, ultimately benefiting the companies AND improving the community.
Here are the details:
Date: May 14, 2015
Time: 7:30-9:30 a.m.
Location: Cleo Parker Robinson Dance: 119 Park Avenue West, Denver, CO 80205
Cost: $10 for B:CIVIC members; $15 for non-members (breakfast is included with the cost of admission)
RSVP: Click here!
---
About the Event:
Denver's abundance of arts and culture inspires, entertains and connects community members to one another. Many companies might wonder: is there a business case for getting involved with the arts? More specifically, is it worthwhile for a company to invest time and money towards activities like partnering with a local museum, sponsoring community concerts or funding art scholarships?
According to many local business experts, the answer is YES.

Attend the inaugural B:CIVIC Academy on Thursday, May 14th to learn the ways in which working with nonprofits can strengthen a strategic business plan. 

KEYNOTE SPEAKER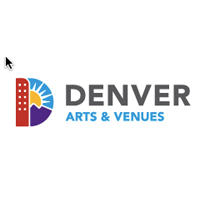 Ginger White-Brunetti
Deputy Director, Denver Arts & Venues 

FEATURED BUSINESS-NONPROFIT PARTNERSHIP PANELISTS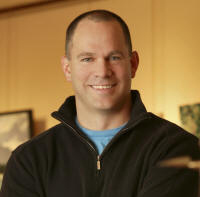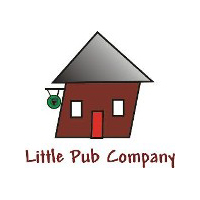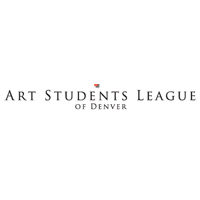 Mark Berzins
Lead Dog, Little Pub Company
Nonprofit Partner: Art Students League of Denver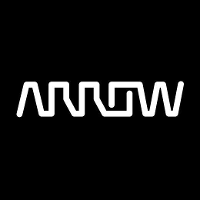 Joe Verrengia
Director, Corporate Social Responsibility, ARROW Electronics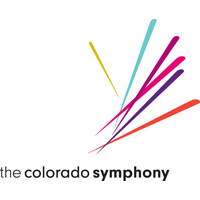 Christina Carlson
Vice President of Development, Colorado Symphony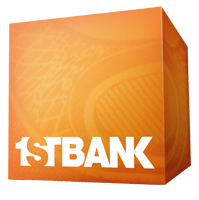 Christopher Ebbs
Vice President, Investments, FirstBank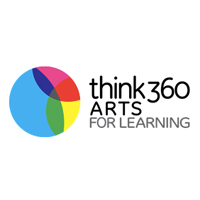 Dr. Caitlin Lindquist
Program Director, Think 360 Arts
EVENT SPONSOR

Suncor Energy's vision is to be trusted stewards of valuable natural resources. Guided by our values, we will lead the way to deliver economic prosperity, improved social well-being and a healthy environment for today and tomorrow.  

---
About the B:CIVIC Academy
The purpose of the B:CIVIC Academy series is to provide B:CIVIC members and other leaders from the business community with the business case for a community investment strategy around a specific issue area. Academies are organized and executed by the Academy Subcommittee of B:CIVIC's Program Committee. The representatives who planned this Academy are: Christina Frantz – Great-West Financial, Brandy Radey – Suncor Energy, Douglas Smooke – Renaissance Wealth Management, Emily Holleran – dovetail solutions, Shanda Vangas – QEP Resources and Cori Streetman – Barefoot PR.

About B:CIVIC
Business Committed to Investing and Volunteering in the Community (B:CIVIC) is a not-for-profit membership organization established in 2014 to promote and advance Colorado business philanthropy and community involvement. It enables businesses of all sizes to learn and share various ways to give back that are meaningful to employees, impactful to the community and positive for a company's bottom line. Members participate in business development events, networking opportunities and educational resources and enjoy belonging to an organization that is dedicated to Colorado communities. Learn more at www.bcivic.org.
Founding Board Members