Does your company have a strong commitment to Colorado communities?
You should be part of B:CIVIC!
Please join us for our first Mindful Mixer to learn more about who we are, the programs we offer, and the benefits this exciting, rapidly growing organization offers to its members. B:CIVIC members include 100+ companies of all sizes actively engaged in doing good and running profitable businesses.
As a special bonus, you'll get to tour one of the newest collaborative office spaces in town – INDUSTRY Denver. This event is on tax day so join us at Will Call for some well-deserved relief, have an adult beverage and meet B:CIVIC founders.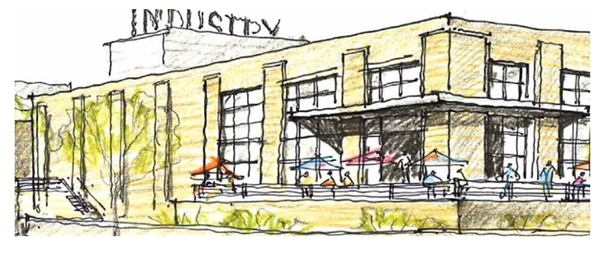 Drinks at the Mindful Mixer + INDUSTRY Tour are complimentary for guests who RSVP in advance. Please share this invitation with other companies you know that might be interested!
Questions about this event or B:CIVIC membership? Please contact us at info@bcivic.org.